Back in June of 2010 a brand new web site launched in the Greek market. www.surfsalad.eu
Athens board store opened its gates to the public a few months later.
Summer of 2011 has been one of the most creative seasons for Surf Salad's management team.
In cooperation with Costa Navarino they created Navarino Sea, a unique surf club in Peloponnese offering kite, surf, windsurf, SUP, kayak sessions and rentals.  A second beach hut, in the same 3km beach, has been developed into the best surf store in Messinia.  
When the developing company of Costa Navarino decided to downgrade the services offered due to further expansion of their villas, Surf Salad moved to the neigbor beach of Romanos and Lagouvardos in order to keep thee surfing spirit real…
We are a team of dedicated professionals with a deep knowledge of our field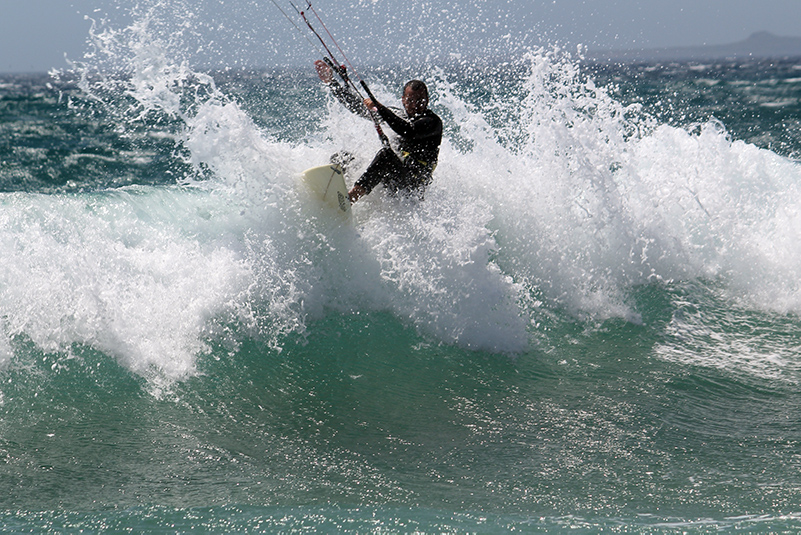 Over three decades of passionate involvement in action sports led him to chase his dream and build the idea of Surf Salad.

Passionate and aggressive, he has been competing in rallies, mainly in Greece where he won the championship in his category twice.

He holds a BA in Management and Business Psychology and a MS in Promotional adv.

His events' company has multinational cooperation with some of the giants of world business community.
One of the first surfers in Greece back in the nineties and a rough snowboarder since his days of his youth.

Holder of a BA in industrial design and decoration with a series of studies in graphic design and arts.

The idea of Surf Salad added some pressure in his inspiration who deviated into different paths.

Pushes it away by riding hard!!!