Located on the stunning sandy beach of Lagouvardos, home to Greece's most renowned beach break, Lagouvardos Surf Club is your ultimate destination to surf in Greece. Nestled in the picturesque region of Messinia, our club offers a unique combination of natural beauty, perfect waves, and a welcoming atmosphere that caters to surfers of all levels.
Whether you're a seasoned pro looking to catch the best waves or a beginner eager to learn the art of surfing, Lagouvardos Surf Club has something for everyone. Here's what we have to offer: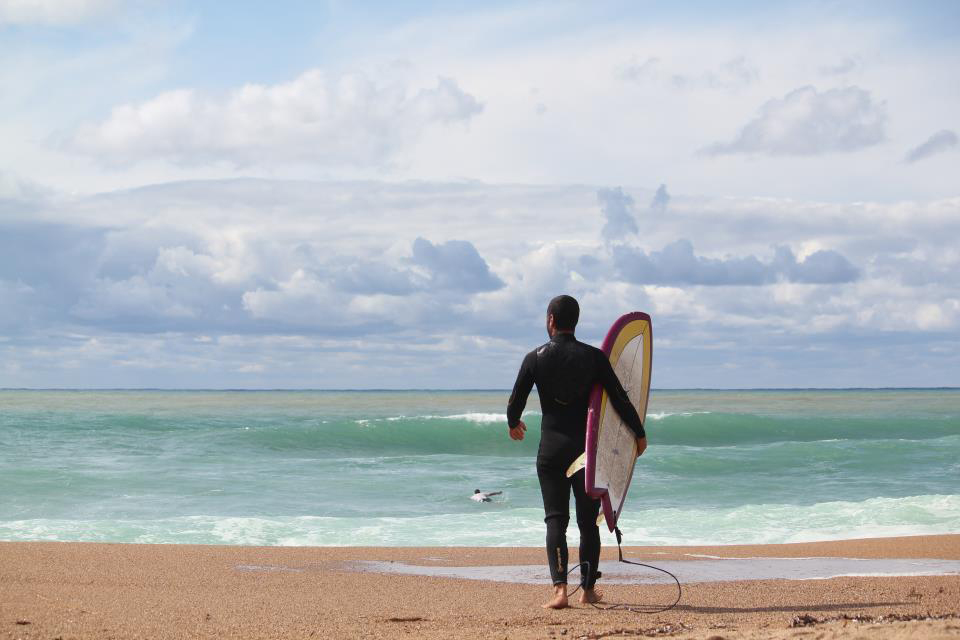 Our experienced and passionate instructors are dedicated to helping you develop your surfing skills. Whether you're a complete novice or seeking to refine your technique, our courses cater to individuals and groups of all ages and abilities. With our personalized approach, you'll receive hands-on guidance, safety instruction, and valuable tips to progress quickly and confidently.
Our extensive selection of top-quality surfboards ensures that you'll find the perfect board to match your style and skill level. From shortboards to longboards and everything in between, our rental fleet is regularly maintained and updated to provide you with the best equipment for an unforgettable surfing experience.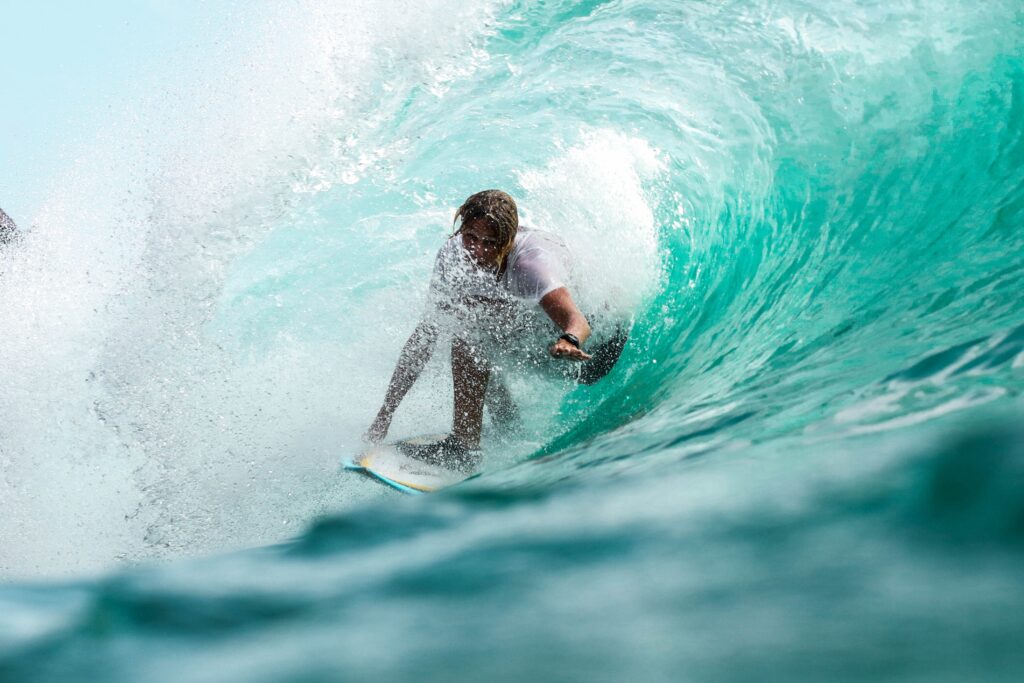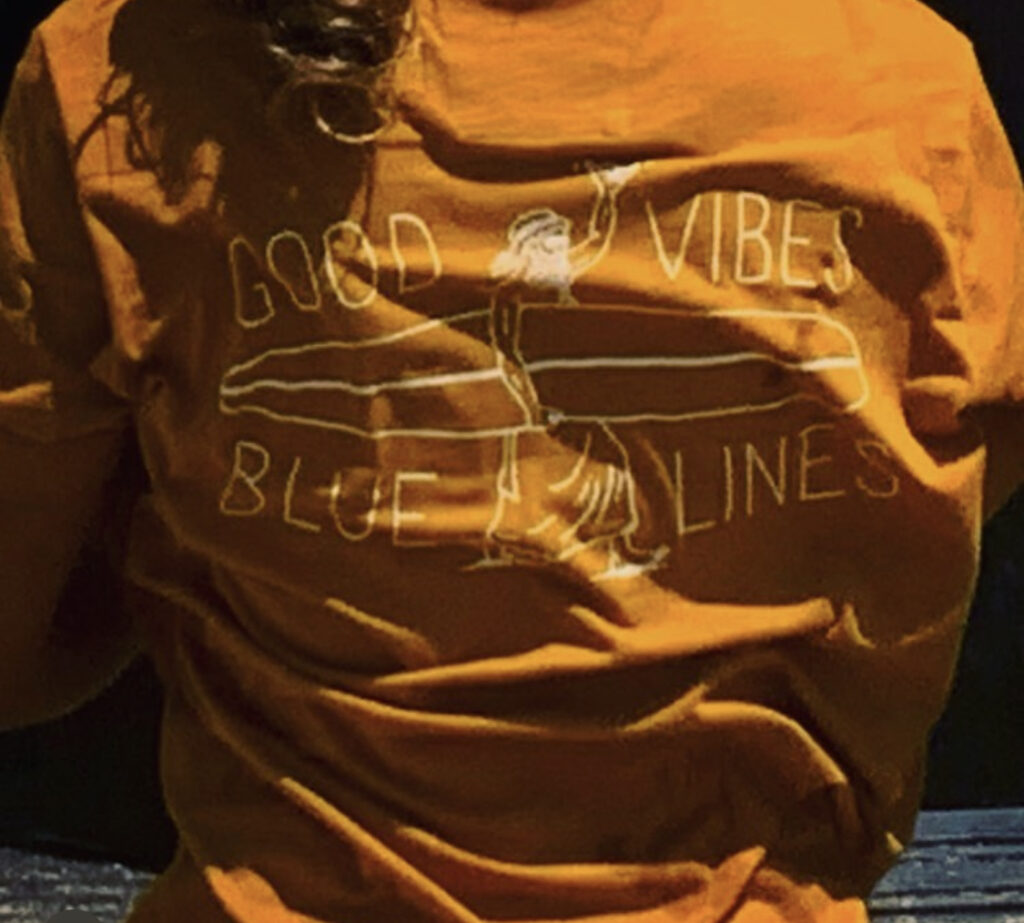 Enhance your surfing experience with top-quality gear and accessories from our surf shop. We offer a wide range of products, including wetsuits, board shorts, rash guards, leashes, wax, and more. Our knowledgeable staff is always on hand to assist you in finding the right equipment that suits your needs and preferences.
Surfing Community: 
At Lagouvardos Surf Club, we believe that surfing is more than just a sport—it's a way of life. Join our vibrant community of surf enthusiasts, meet fellow riders, and share unforgettable moments on and off the waves. Participate in our organized surf trips, events, and competitions to connect with like-minded individuals who share your passion for the ocean.
Beachfront Paradise: 
Immerse yourself in the natural beauty of Lagouvardos Beach. Bask in the golden sand, soak up the sun, and enjoy the breathtaking scenery that surrounds you. Our club's prime beachfront location offers direct access to the waves, making it convenient and hassle-free to enjoy the surf whenever you please.
Come and experience the thrill of surfing in one of the best beaches in Greece. Whether you're seeking adventure, relaxation, or a combination of both, Lagouvardos Surf Club guarantees an unforgettable surfing experience for surfers of all levels. Join us today and ride the waves of excitement with us!
For more information, bookings, and inquiries, please contact us directly. We can't wait to welcome you to Lagouvardos Surf Club, your gateway to surfers' paradise!